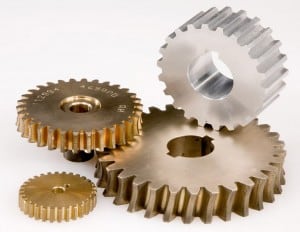 GREEN BAY, Wis. – MECA & Technology Machine Inc., a premier gear manufacturer in Green Bay, has developed a reputation for high-quality gears and power transmission components for a wide range of industrial applications.
"Our technicians' expertise ensures every component we engineer meets the highest standards of performance," said Mick Karchinski, Vice President of Sales. "We have the capability of using customer drawings or preparing our own CAD drawings, with pre-sale consultation and engineering offered as value-added services."
MECA & Technology Machine employs approximately 50 people at its Green Bay, Wis., facilities. For more information, call Mick Karchinski at (920) 336-7382.