Category Archives:
monitoring your brand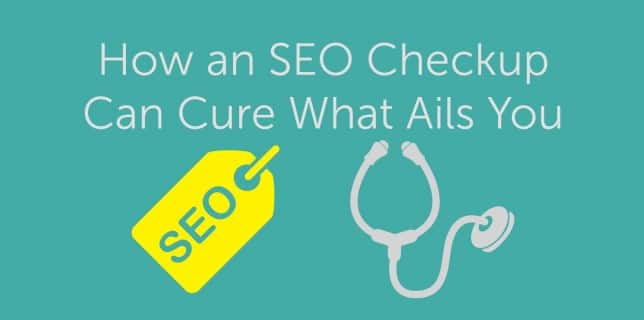 No matter what we do, getting that website and SEO checkup doesn't always give us the best feeling.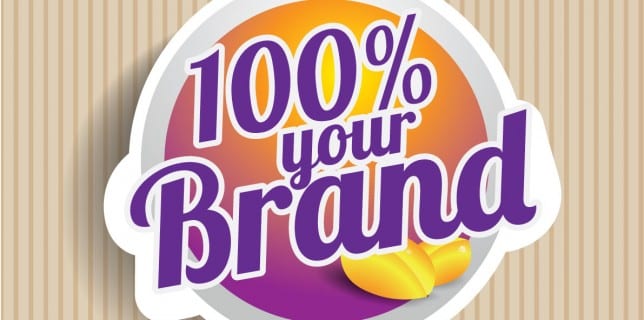 Monitoring your brand is something most companies do not spend a lot of time or money on. I'm here to help you add a little brand to your daily diet of business practices and keep your company regular.
Continue reading Monitoring Your Brand and Feeling Good About It→