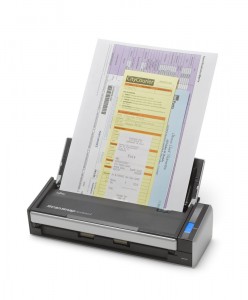 DE PERE, Wis. – ARMS is now a Fujitsu authorized reseller of scanners produced by Fujitsu Computer Products of America, an established leader in the document imaging market.
"Fujitsu scanners provide cost-saving solutions for a wide range of applications," said Eric Haas, president and CEO at ARMS "Our team has the expertise to design scanning solutions that best meet the workflow demands of our customers."
Fujitsu offers state-of-the-art scanning solutions in the workgroup, departmental and production-level categories for organizations of any size. The scanners feature superior performance in terms of speed, image quality and paper handling efficiency, and are compatible with more than 200 document imaging applications.
See full article at ARMS for more information